Dir. Andrey Zvyagintsev | Cast:  Nadezhda Markina, Andrey Smimov, Elena Lyadova, Alexey Rozin | 109′  Russia |  Russian with subtitles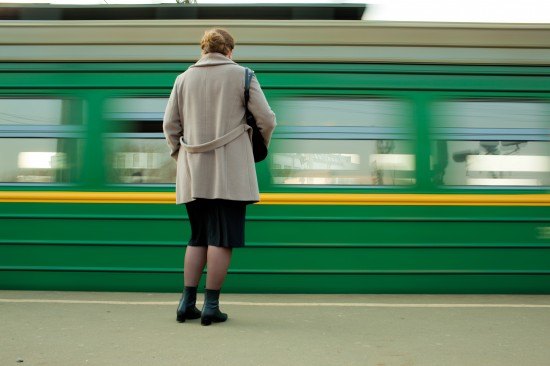 The mystery is…why has it taken so long for this to be released in the UK?  Elena won the Special Jury Prize at the Cannes Film Festival in the Un Certain Regard section in 2011. With a magnificent central performance and excellent cinematography this somewhat slow film holds the attention of its audience from start to finish.
Elena (Nadezhda Markina) is married to her former patient Vladimir (Andrey Smimov) who she met 10 years previously.  He is extremely wealthy and the couple, who are in their sixties, live together in harmony in his well-equipped Moscow apartment.  Although they do not share a bedroom, he is still keen to invite her to bed after breakfast before he makes his way to the gym in his own car.  During the day they pursue different activities.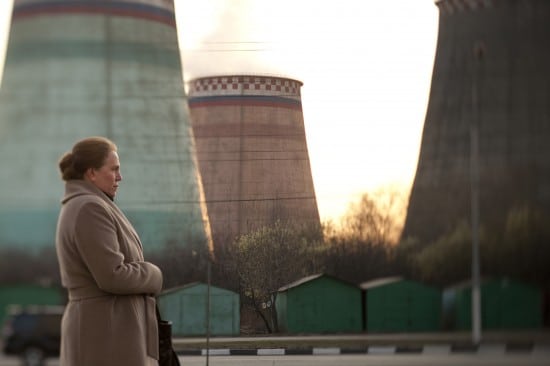 Both have children from their previous marriages.  Elena's son, Sergey (Alexey Rozin) is lazy.  He has no job and sits around at home with his wife, Tanya, and their children.  His teenage son runs with a gang, but also enjoys sitting around at home playing videogames.  Elena travels by bus to her son's dilapidated flat, taking him food and money.  Sergey keeps asking his mother to get money from her husband in order to pay his son's University fees. The lad wants to go to College not because he is so keen to study, but to avoid military service.  Vladimir has become estranged from his only daughter, Katerina. While not an easy man, he seems genuinely keen on Elena.  He considers her son a scrounger, who does nothing to support his own family.  In turn Elena believes Vladimir's daughter has been given everything she needs, but shows no affection towards her father. When Vladimir suffers a heart attack, Elena faces a difficult decision regarding her own future and that of her son.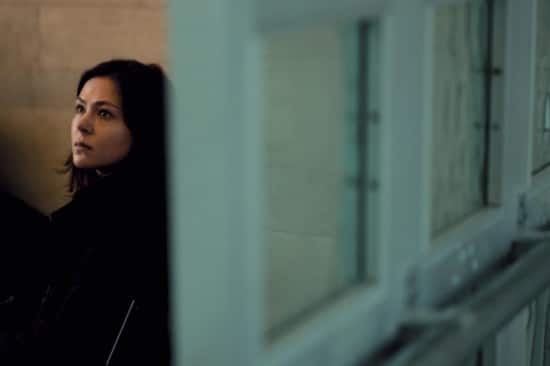 Everything is understated in the film, helped by the cinematography ((Michail  Krichman), who manages to reveal the luxurious world Elena inhabits contrasting with the run-down block of flats where her son lives.  Writer director, Andrey Zvyagintsev has complete command of the film from the casting of a look-alike son and father to the atmospheric slow, almost lyrical depiction of Elena's emotions as she looks at herself in the mirror.  Above all his choice of actors is absolutely right and the uptight Vladimir and useless Sergey are portrayed with consummate skill by Andrey Smirnov and Alexey Rozin respectively. Elena Lyadova's interpretation of the egotistical Katerina is spot-on and the development of a kind of love between her and her father in hospital is handled with sensitivity. Nadezhda Markina gives us a luminous portrait of the plain Russian woman, Elena.  Her conflicts become apparent without over dramatisation. Carlie Newman.
[youtube id="97klJTzSGwE" width="600″ height="350″]
ELENA IS AVAILABLE ON DVD AT AMAZON.COM