Dir: Richard Oswald | Cast: Anita Barber, Conrad Veidt, Reinhold Schunzel, Hugo Doblin, Paul Morgan, Georg John, Bernhard Goetzke,
By 1919 feature films were now long enough to accommodate more than just one story (as Intolerance had amply demonstrated), and Unheimliche Geschichten provides five; replete with spooky special effects and atmospherically lit interiors shot by Carl Hoffmann that make good use of depth of field. (The apprehensive-looking fellow who appears in the prologue with Reinhold Schunzel and Conrad Veidt is director Richard Oswald.)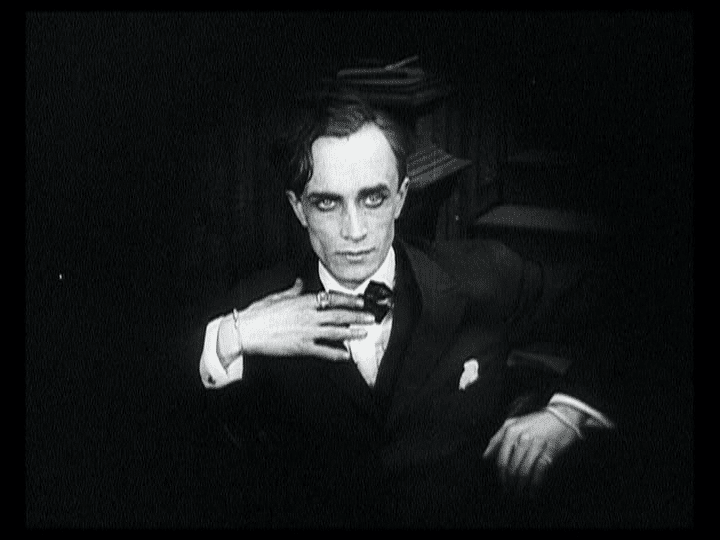 The Black Cat and The Suicide Club (episodes 3 and 4) will already be familiar to most viewers, while the first episode presumably draws upon the same urban legend that originated during the Paris Exposition of 1889 that was most famously filmed as So Long at the Fair in 1950. I don't know how widely seen this film was during the 1920s, but plenty of the imagery found its way into later, more famous movies (the ghostly clutching hand in The Beast with Five Fingers, the button that can kill the person sitting in a particular chair at the reading of SPECTRE's financial reports in Thunderball, for example).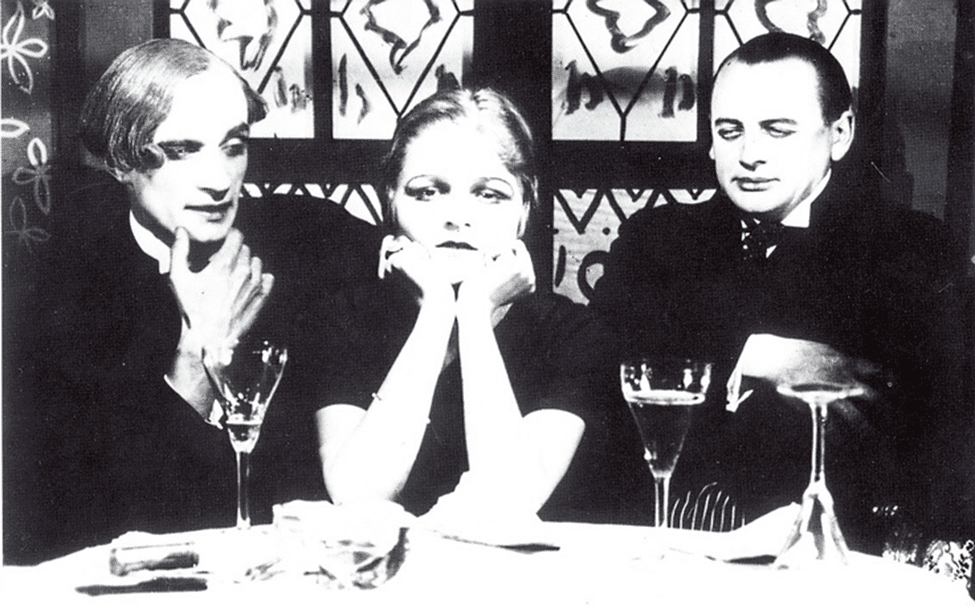 With his creepy demeanour, slicked-back hair and tights, moon-faced Reinhold Schunzel as Satan resembles The Riddler, while in the first episode he looks like Kurt Raab. It's always good to see Conrad Veidt; but the film is particularly valuable as a record of the naughty Weimar-era cabaret dancer Anita Berber, whose adoption of formal male attire in Dr Mabuse was later made famous by her erstwhile girlfriend Marlene Dietrich, and who was the subject of a famous portrait by Otto Dix in 1925. She burned herself out young but here gets ample opportunity to display her corporeal presence in several different roles, as well as her famous androgyny and dancing agility doing the splits in tights and a short smock that display her legs while simultaneously making her resemble a female Hamlet. Richard Chatten
SO LONG AT THE FAIR is now on Talking Pictures TV | Amazon