The Edinburgh Film Festival is one of the major festivals for discovering and promoting the best in international cinema.  Intimate in scale but ambitious in scope, it aims to spotlight the most exciting and innovative new film talent and celebrates Scotland's cultural and creative strengths on the World stage. This year EIFF celebrates 67 years.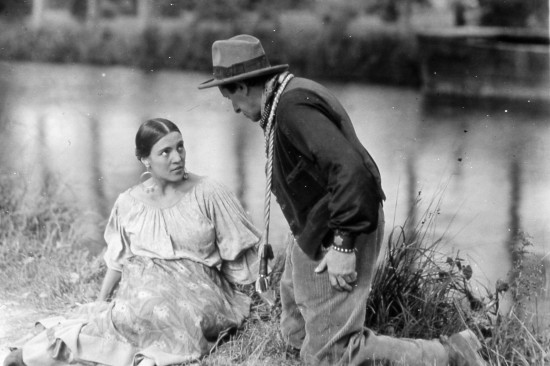 This year features a JEAN GREMILLON strand entitled Symphonies of Life offering such delights as Daïnah la Metisse (1931); Maldone (1928); Le Ciel est a Vous (1944) and Remorques (1941) (Stormy Waters). There's also a chance to join an international panel of film specialists to talk about the films of the acclaimed French director who was active  from the thirties to the early fifties.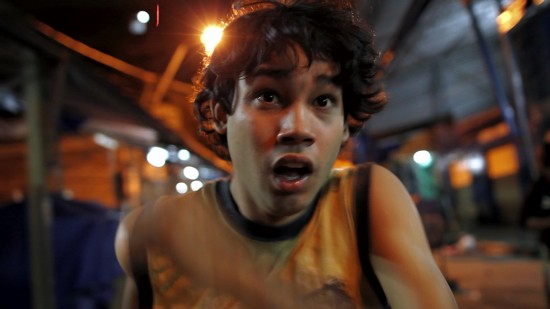 7 BOXES (2012) – Drama  Paraquay
Although fleetingly reminiscent of Hollywood suspense thrillers, this lo-fi award-winning crime caper has its roots much further back: it brings to mind the The Lavender Hill Mob (1951), with its bungling criminals, street-savvy kids, honour among thieves and urban setting. That and Meirelles' sublime 2002 film City Of God.  Likewise, 7 Boxes simply could not have been made on 35mm; with the imaginative, progressive choice of camera angles, some lightning set pieces not to mention the nighttime low-light location of the Asuncion outdoor market bazaar. A must see. MT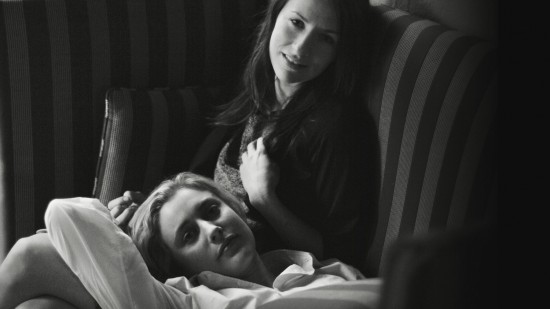 FRANCES HA (2013)   USA – Drama
Noah Baumbach Oscar-worthy black and white drama set in New York, tells of a twenty-something dancer and her fashionable and aspirational friends.  Whip-smart script and sophisticated visuals.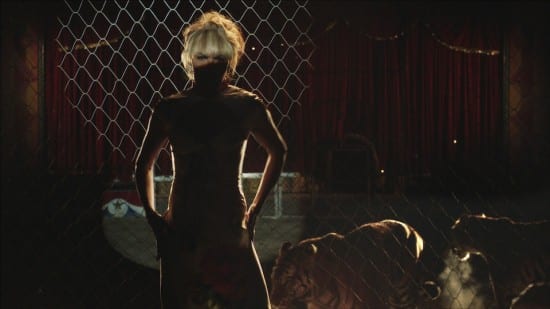 THE LAST TIME I SAW MACAO (2012)   Portugal/Macao – Drama
A bittersweet and wistful story set in the faded backwaters of Macao.  Through glimpses of its past as a Portuguese colony and now a gambling island, a mysterious and seedy tale of love, regret and intrigue emerges and asks the question, can we ever return to the past?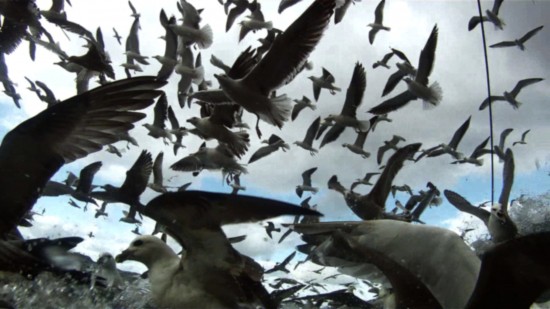 LEVIATHAN (2012)   – Documentary
How does it feel to be a deep sea fisherman in the cruel sea, or a crab, for that matter?  Haunting and atmospheric, LEVIATHAN has worked its magic slowly up through the festival circuit.  Lucien Castaing-Taylor and Verena Paravel use the frightening power of sound and vision to transport us on a bare-knuckle ride through a commercial fishing trip from the perspective of the both the fishermen and their catch.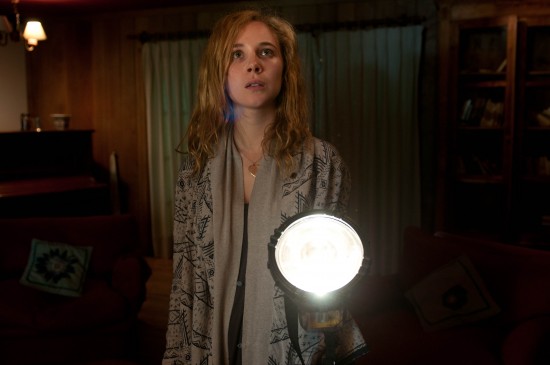 MAGIC MAGIC (2013) US Drama
With more than a shade of Polanski's Repulsion and The Tenant, Sebastian Silva presents a supernatural thriller set in Chile. Michael Cera (Juno) and Emily Browning (Summer In February) inhabit an eerie and portentous tale of a woman's descent into madness and loss of identity.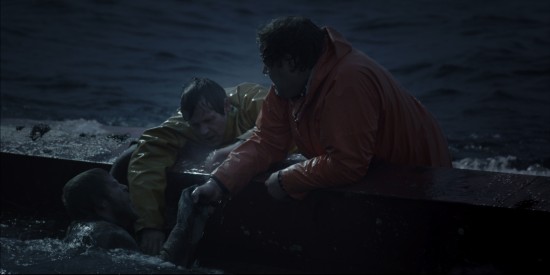 THE DEEP (2012)  Iceland – Docudrama
Based on a true story of a sailing accident in Iceland, THE DEEP shifts in tone from drama to documentary-style as it charts the extraordinary aftermath of this tale of survival. Although it sometimes fails to give full throttle to the tragedy for fear of upsetting the existing fishing community, it's nevertheless a remarkable piece of filmmaking.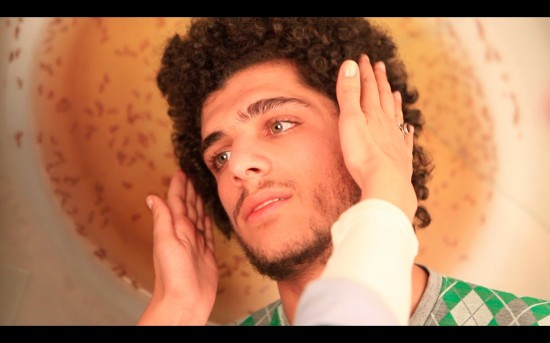 FAT SHAKER-  Iran – Experimental Drama
A curious and at times grotesque study of a young Iranian man and his relationship with his obese father. Experimental in nature, the narrative sails close to the wind with some sights for sore eyes and is often muddled but this is a film worth watching for its unusual approach.
THE BERLIN FILE  – Korean Drama
Stationed in Berlin, North Korean secret agent and weapons trader Pyo and his embassy staffer wife Ryon lead risky lives. When an arms deal with an Arab organization is exposed, Pyo's intuition tells him that North Korean security is compromised and he becomes the target of investigation by South Korean intelligence.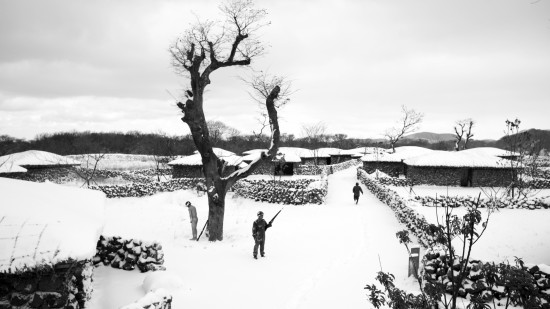 JISEUL  (2012) South Korean Drama
With its striking black and white aesthetic comes a tale of South Korean islanders' 1950s uprising against police brutality.  Combining episodes of eerie calm and histrionic emotion this abstract drama feels detached as an exercise in storytelling but as a visual masterpiece it is outstanding and won the World Cinema Dramatic Jury Prize at Sundance 2013.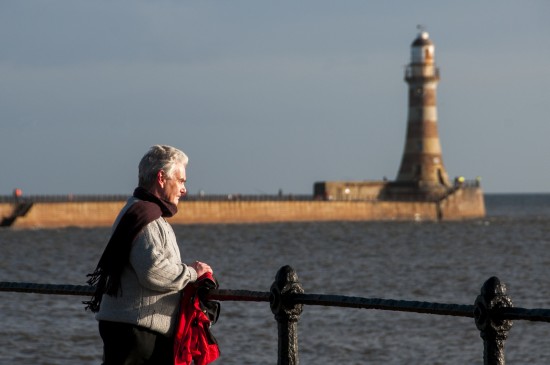 FOR THOSE IN PERIL (2013) UK Thriller
This low budget britflic has a brilliant central performance from George MacKay who plays a bereaved brother and the lone survivor of a fishing trip in Scotland. Part ghost-story, part psychological thriller, its atmospheric visuals and pervading sense of sadness and loss marks it out as a stunning feature debut for writer director Paul Wright
SOFIA'S LAST AMBULANCE (2013) Bulgaria Documentary
An optimistic and beautifully observed documentary that follows the critically underfunded and painfully pressurised team of Dr Krassi as they serve the needs of Sofia's A&E patients with care and dedication and surprisingly good humour, amid closures and roads that make ours look like superhighways.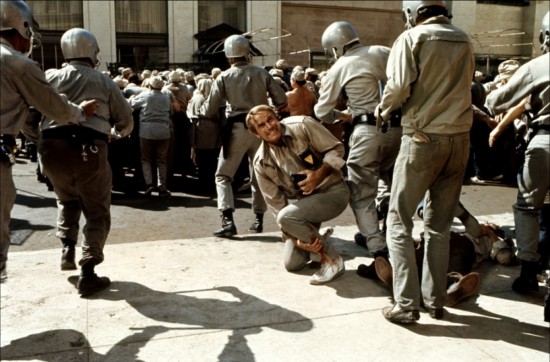 SOYLENT GREEN (1973) US
This nightmarish classic from the science fiction genre seems to be coming true a few years before its originally projected date of 2022.  Richard Fleischer predicted an over-populated New York fed by synthetic food supplies in this ambitious thriller with surprisingly prescient environmental concerns for an era where plastic black forest gateau and coloured mayonnaise was 'de rigeur' at most dinner parties. Charlton Heston and Edward G Robinson are convincing leads.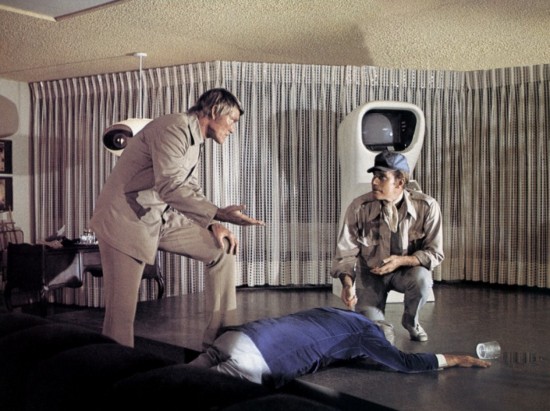 UPSTREAM COLOUR  – US Drama
A bold and beautifully expressive film with its oblique and innovative narrative and hypnotic soundtrack.  This is Shane Carruth's follow-up to Primer in which he acts, directs, writes and also produces.  Part-thriller, part sci-fi it remains in the memory for a long time afterwards with its chilling subject matter.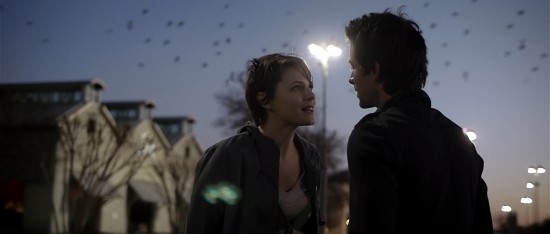 THE EDINBURGH INTERNATIONAL FILM FESTIVAL RUNS FROM 19-30 JUNE 2013 AT VARIOUS VENUES.  FOR THE FULL PROGRAMME. MT