Where better to attend a cinematic celebration of the built environment than Europe's Architectural design capital Copenhagen which celebrates its 5th edition on May 3rd ­16th, 2018. Copenhagen has repeatedly been ranked as the world's most liveable city and is famous for its architecture. The festival has developed a programme appealing to professionals as well as 'amateurs' and is the biggest of its kind in Scandinavia ­presenting a large public programme of film screenings both in the open air, in cinemas and in private homes, seminars, debates, exhibitions and workshops. all taking place in Copenhagen, Aarhus and Aalborg.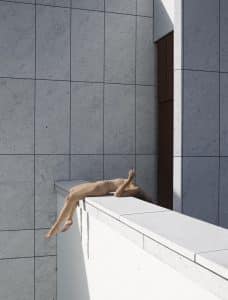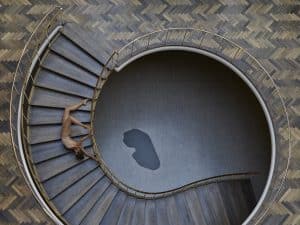 Once again this year the festival maintains a strong focus on the moving image media with a curated film programme, including film premiers, classics and a portrait series on among others starchitects Tadao Ando, Zaha Hadid and Lene Tranberg.
There's plenty on offer, and the following events are particularly worth attending:
Indian architect Anupama Kundoo ­takes you through a curated film program, several workshops and lectures.
Film screening and Q&A with architect Arno Brandlhuber and filmmaker Christopher Roth, 4) A retrospective on the works of Békà & Lemoine at Louisiana Museum of Modern Art.
Visit the landmarks of Copenhagen by bike together with the city architect.
See the new portrait film on Danish starchitect Lene Tranberg and her studio's work with the new landmark Axel Towers on­site.
And while you're there go visit the new BLOX by acclaimed architecture office OMA (Rem Koolhaas) which will open during the festival on the 6th of May 2018.