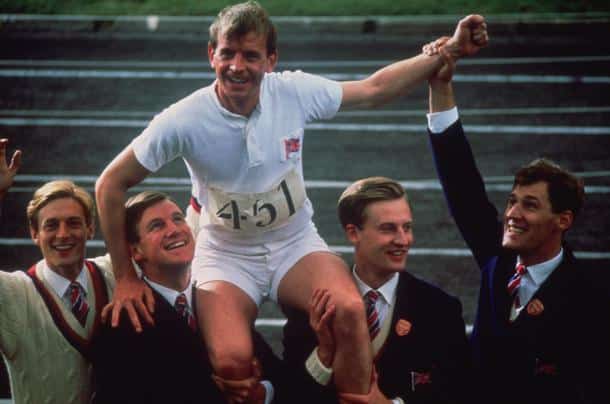 This weekend sees the re-launch of the digitally re-mastered version of the sporting epic Chariots of Fire (1981). See my exclusive interview with Mohammed Al Fayed who made the whole project possible thanks to his backing.  Other indie features include "The Prey"; a glossy French thriller along the lines of Jacques Audiard's "A Prophet" and Michael Mann's "Heat";  showing at the Cine Lumiere.
A great little arthouse gem "The Soul of Flies"  is well worth a watch if you're looking for a relaxing drama set in sunny central Spain and is the debut feature of writer/filmmaker Jonathan Cenzual Burley who shot the film in just under three weeks.  "Comes A Bright Day" is a Britflic heist featuring Submarine star Craig Roberts who gets caught up in a Mayfair jewellery raid and meets the girl of his dreams in the shape of the comely Imogen Poots. Also starring Timothy Spall, it's the debut feature of successful commercials director Simon Aboud who just happens to be Paul McKartney's son in law.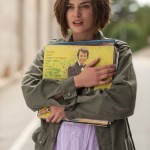 Fans of Keira Knightley may be wondering about her latest film "Seeking A Friend For the End of the World".  But be warned: it's not her usual fare but a lightweight throw-away romcom from the director of "Nick and Norah's Infinite Playlist".  It also stars Steve Carelll as her romantic sidekick.  "Detachment" is commercials director Tony Kaye's complex and subtlely nuanced study of an emotionally dysfunctional teacher in a public school with a good central performance from Adrien Brody ("The Pianist").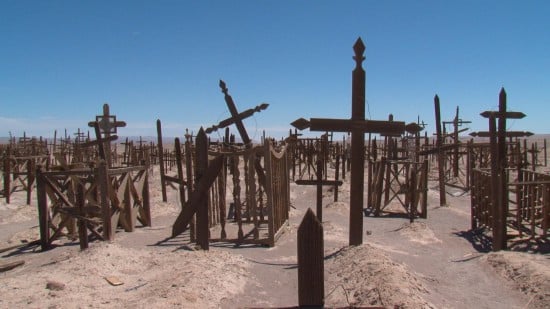 "Nostalgia for the Light" takes us to the driest place on Earth, the Atacama desert in Chile, for a poetic meditation on human existence and would be my suggestion if you've got no plans yet for sunday afternoon.
Meredith Taylor©