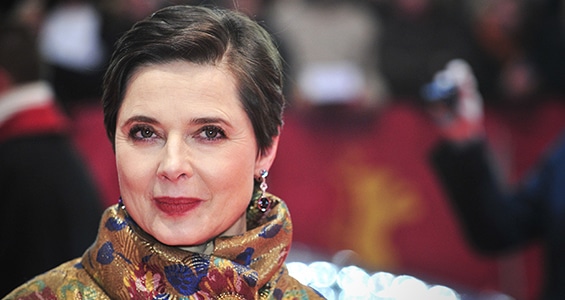 Isabella Rossellini will head the jury of UN CERTAIN RÉGARD – the Cannes sidebar that presents a selection of "original and different" visions and styles in film. This is very much an arthouse competition, introduced by Gilles Jacob in 1978. Fourteen titles have been been announced and include three debuts. Eventually 18-20 titles will take part. Last year's winner was the Hungarian drama WHITE GOD.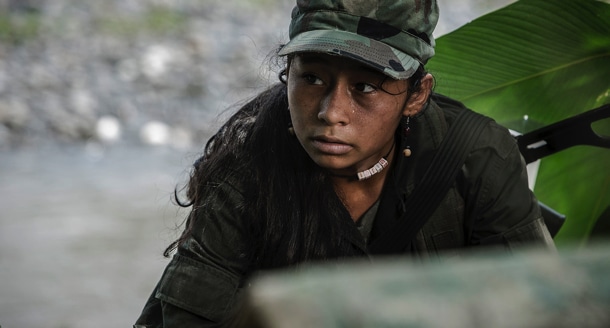 Naomi Kawase will open the section this year with her latest film AN. Two films have been selected from Romania: Radu Muntean's ONE FLOOR BELOW (Un Etaj mai Jos), and Corneliu Porumboiu, COMOARA (The Treasure) whose POLICE, ADJECTIVE won the FIPRESCI prize and the Jury Prize in the strand at Cannes 2009.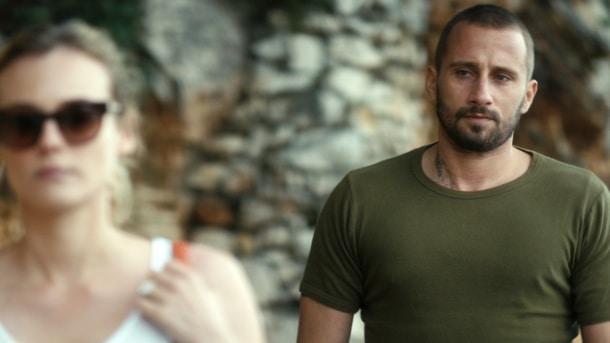 Once again French film features heavily with sophomore directors Alice Winocour casting Matthias Schoenaerts and Diane Kruger in CLOSE PROTECTION, a thriller that follows a troubled ex-soldier tasked with guarding a the wife of a wealthy Lebanese businessman – and Laurent Larivière's debut, I AM A SOLDIER, (title image) starring Louise Bourgoin in the lead.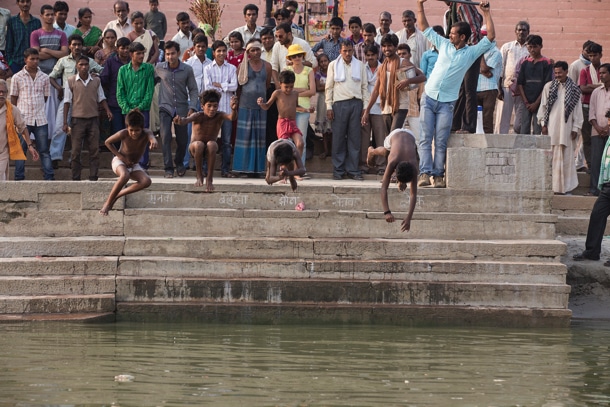 This year's selection is also marked by a treasure trove of Asian delights – two from India: Gurvinder Singh's THE FOURTH DIRECTION, Neeraj Ghaywan's MASAAN (left); two from Korea: Oh Seung-Uk's THE SHAMELESS and Shin Suwon's MADONNA; one from Iran: Ida Panahandeh's NAHID and another from Japan: Kiyoshi Kurosawa's JOURNEYS TO THE SHORE, about a wife reunited with her husband who was supposedly lost in a drowning accident. From Thailand comes CEMETERY OF SPLENDOUR by Apichatpong Weerasethakul (right).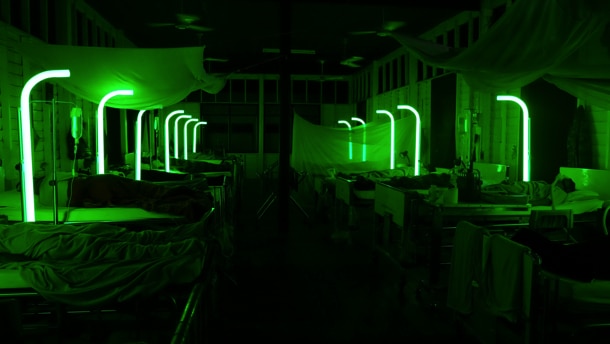 RAMS, a farming tale from Iceland is Grímur Hákonarson's new drama, and sees two brothers brought together by their animals, after 40 years of separation. Croatian director Dalibor Matanic, presents three different stories of forbidden love in THE HIGH SUN, and the Italian-American filmmaker Roberto Minervini (Stop the Pounding Heart) will be on the Croisette with THE OTHER SIDE, the only  film in competition so far to embracing documentary and fiction. Writer Director, Yared Zeleke's debut LAMB is from Ethopia. Two hispanic hispanics films join the line-up this year: THE CHOSEN ONES by Mexican director David Pablos and ALIAS MARIA by José Luis Rugeles Gracia. And finally Brillant e Mendoza's TAKLUB completes the selection.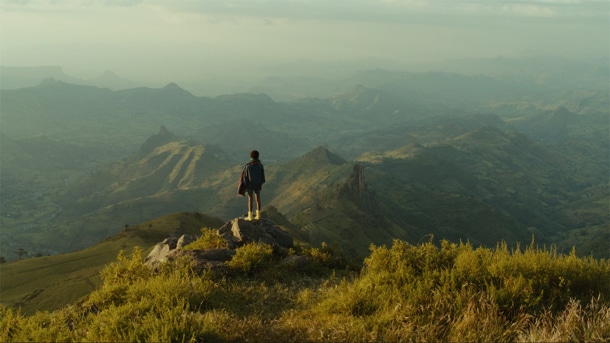 SPECIAL SCREENING
Une histoire de fou DON'T TELL ME THE BOY WAS MAD by Robert Guédiguian
MIDNIGHT SCREENING
LOVE by Gaspar Noé
CANNES INTERNATIONAL FILM FESTIVAL 13 – 24 May 2015 | SALLE DEBUSSY