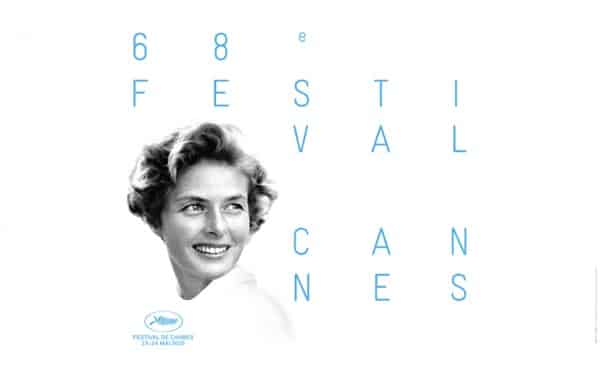 After much speculation and debate, Festival President Thierry Frémaux has finally unveiled the crown jewels of this year's CANNES FILM FESTIVAL, the most prized, important and famous of all international festivals in the film calendar year.  What emerges is a festival dominated, for the first time, by female stars and directors, in a "risk-taking" selection that aims to encompass all corners of the globe with a dazzling array of new and ground-breaking titles. American directors and Jurors, Joel and Ethan Cohen, will have to decide which of the following titles, all dramas, should win the coveted PALME D'Or.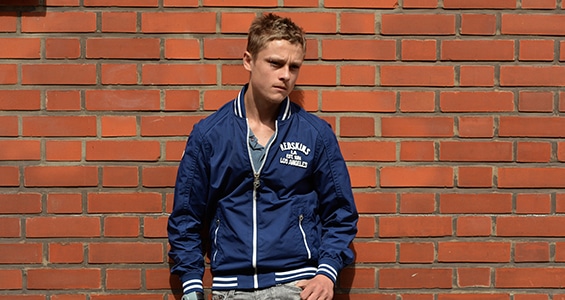 The first surprise out of the hat is the festival opening film, LA TETE HAUTE, (Head Held High – title image -out of competition), from filmmaker and actress, Emmanuelle Bercot, who was last in Cannes with On My Way in 2013. Once again, it has Catherine Deneuve, who plays a judge in a teenage delinquency tale that could make a star out of its lead and newcomer, Rod Paradot. France has four films in this year's Competition line-up: Valérie Donzelli casts fellow Polisse star Jérémie Elkaim and Anais Demoustier in her daring new drama MARGUERITE ET JULIEN, a delicate tale of 17th Century incest between a brother and sister and based on Jean Gruault's romantic script 'l'Histoire de Julien et Margherite', which he originally offered to François Truffaut but which never reached the screen. Also in competition is Maiwenn's romantic drama MON ROI exploring a couple's traumatic relationship, with a solid French cast of Emmanuelle Bercot, Vincent Cassel and Louis Garrel. Next up is Stephane Brizé's latest film, a one-hander entitled LE LOI DU MARCHE, and starring Vincent Lindon. And to complete the French selection, one of France's most daring directors, Jacques Audiard, is back again teaming up with regular scripter Thomas Bidegain for DHEEPAN, a story of a Sri Lankan Tamil warrior who flees to France and ends up working as a caretaker.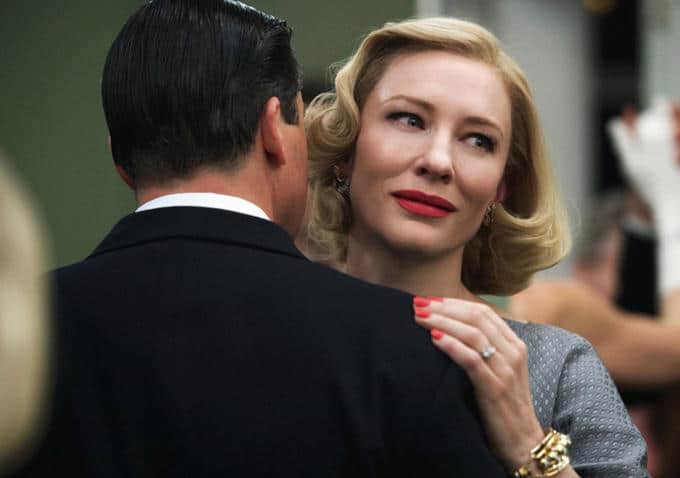 From across the Atlantic comes Canadian director Denis Villeneuve's SICARIO, a drug-related crime thriller with Emily Blunt, Josh Brolin and Benicio Del Toro. The long-awaited CAROL finally makes the competition line-up after missing both Venice 2o14 and Berlin 2015. Todd Haynes' glossy adaptation of Patricia Highsmith's novel SALT is set in  fifties New York, where Rooney Mara's department store clerk falls for Cate Blanchett's glamorous married woman. Gus Van Sant is back on the Croisette with the THE SEA OF TREES, an original story that unfurls in a mysterious forest at the foot of Mount Fuji, where a journey of contemplation and survival begins for two men in the shape of Ken Watanabe and Matthew McConaughey.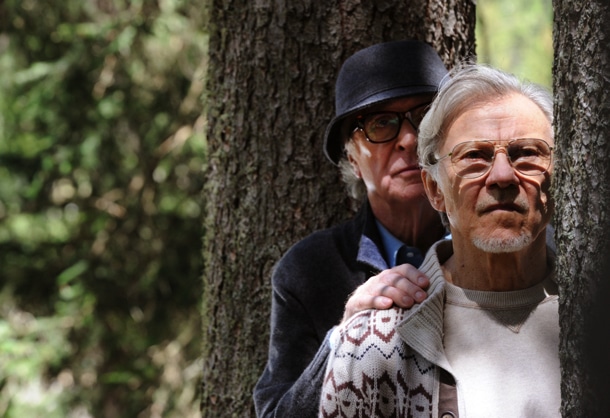 Italy features very strongly in competition this year with Paolo Sorrentino's follow-up to La Grande Bellezza (2013) With a star-studded cast of Rachel Weisz, Michael Caine, Harvey Keitel, Jane Fonda and Paul Dano, LA GIOVINEZZA is a Swiss-set drama that explores the relationship between two old friends. Matteo Garrone was last on the Croisette with Reality, a drama that focussed on the cult of celebrity. This year he goes back in time with an adaptation of Giambattista Basile's 17th novel Il Racconto dei Racconti. THE TALE OF TALES stars Toby Jones, Vincent Cassel and Selma Hayek. Also from Italy is Nanni Moretti's MIA MADRE, a fractured narrative focusing on a woman filmmaker, Margaret (Margherita Bui), whose film project is overshadowed when her mother is taken seriously ill.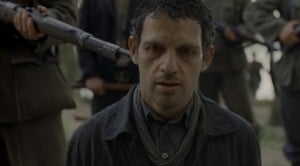 After last year's triumph for White God (Prix Un Certain Regard), Hungarian cinema makes another visit to Cannes. Laszlo Nemes, a protégée of Béla Tarr, will present his first film, the only debut in competition, SAUL FIA (SON OF SAUL), a wartime story set during the horrors of Auschwitz. The Greeks are back bearing THE LOBSTER this year. It's Yorgos Lanthimos's latest drama that sees a great cast of Colin Farrell, Lea Seydoux, Rachel Weisz and Olivia Colman caught up in a dystopian future where all single people are imprisoned in a strange hotel where they are forced to mate or become animals within 45 days. For the first time in 36 years Norway has a competition entry in the shape of Joachim Trier's LOUDER THAN BOMBS, his first outing since his touchingly brilliant drama Oslo, August 31st, and his first English-spoken film. It stars Jesse Eisenberg, Gabriel Byrne and Amy Ryan.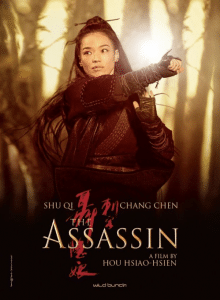 And where would Cannes Film Festival be without the riches of the Far East to add exotic dazzle to the Red Carpet (and the Boutiques of the Croisette)? Chinese director Hou Hsiao Hsien brings a sparkling Marshall Arts actioner THE ASSASSIN, starring Qi Shu. Also from China comes Jia Zhang-Ke with MOUNTAINS MAY DEPART, an intriguing drama set over three eras: the 1990s, the present and the imagined future in Australia – Tao Zhao and Zhangke Jia star. And the last but not least of the competition titles to grace this year's Riviera rendezvous, OUR LITTLE SISTER, is a family drama from Kore-Da Hirokazu (Like Father Like Son).
The last few titles in the competition line-up are Michel Franco's CRONIC which stars Tim Roth as a care worker for the terminally ill – a role he should handle with aplomb after his superb turn in Broken.  And another French drama VALLEY OF LOVE from Guillaume Nicloux (The Nun) with the luminous Isabelle Huppert and Gerard Depardieu: Thierry Frémaux is certainly flying the flag for France this year at Cannes!  MT
CANNES FILM FESTIVAL 13-24 MAY 2015