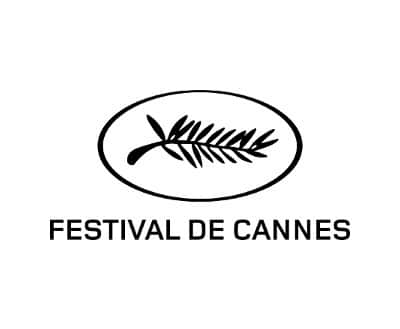 The 73rd Cannes Film Festival is not the only celebration to be postponed by the 2020 pandemic that has derailed the film calendar sending some editions online.
This is the first time Cannes has been cancelled since the Second World War, although it was also curtailed in May 1968 due to the student uprising. To think that 75 years ago we were celebrating the end of hostilities across the World, it now seems inconceivable that a human tragedy of such enormity could once again intervene.
In an interview with the trade magazine Screen Daily, festival president Thierry Fremaux spoke of plans to announce an Official Selection of films that would have taken part this year. That will hopefully come at the beginning of June 2020. All these films are scheduled to be released theatrically sometime between now and 2021, and have remained faithful to Cannes, rather than moving on to Venice or San Sebastian .
The Film Market will still go ahead with sales companies showing their Cannes 2020 slated films to buyers and professionals in a virtual line-up. But as for the Main Competition, rumours continue to circulate about possible collaboration with future festivals such as Venice, Toronto, San Sebastian and Zurich.
As for the real live festival this year's President of the Jury, Spike Lee, intends to make back to head up next year's 74th Edition.
CANNES FILM FESTIVAL 2020 | 12 -23 MAY 2020