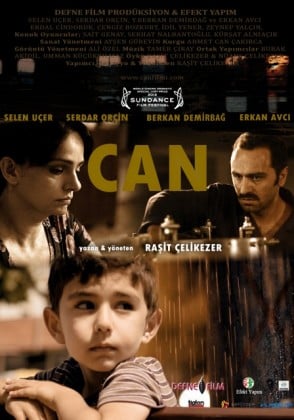 Director: Rasit Celikezer
Cast:
106min   Turkish with subtitles
A compelling story of adoption seen through the eyes of a childless couple, Ayse and Cemal, whose seemingly perfect lives are gradually turned upside down due to their understandable desire to become parents.
Told in parallel narrative form, and considerably leavened by Ali Ozel's superb visuals, the couple's struggle is seen alongside that of a neglectful single woman bringing up her child alone. At times confusing, Razit Celikezer's  film throws up a minefield of challenging theme: male pride, visceral hunger to procreate, and a desire to conform in an increasingly child and family-orientated society that is unwittingly judgemental and critical of the childless.
A brave stab then at emotionally demanding subject matter that reflects the isolation and humiliation that infertility causes even amongst the most enlightened. One can't help wonder if Celikezer has any personal experience of the dismal and poignant story he tells. MT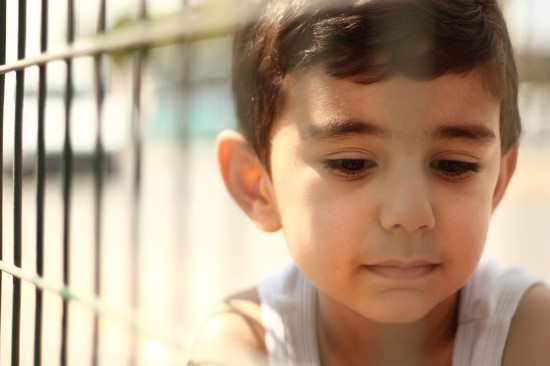 Can won the World Cinema Jury Prize Dramatic for Artistic Vision at Sundance Film Festival 2012.
THE 18TH TURKISH FILM FESTIVAL RUNS BETWEEN 21 FEBRUARY AND 3 MARCH 2013 AT THE RIO DALSTON, ICA AND CINE LUMIERE LONDON