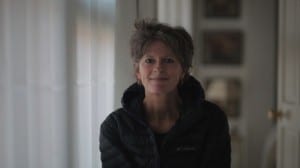 SO THE BRITISH NEVER WIN ANYTHING? – well we're off to a good start in 2015. At Sundance, the US indie film festival that kicks off the cinema year, Louise Osmond's documentary DARK HORSE about a local steed that gets up and finishes first, took the Audience Award.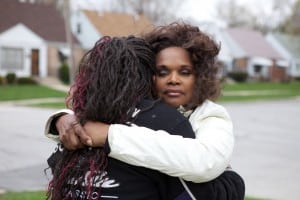 DREAMCATCHER a documentary about prostitution won seasoned UK documentarian, Kim Longinotto, Best Director in the World Cinema strand. Another Brit, Chad Garcia, took home the World Cinema Grand Jury Prize for THE RUSSIAN WOODPECKER that sees a Ukrainian victim of Chernobyl tackling his dark secret during the revolution.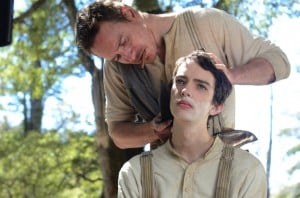 And a UK/New Zealand- filmed Western SLOW WEST was awarded World Cinema Grand Jury Prize – it was directed by a Scotsman, John Maclean, and has Michael Fassbender in the lead role.
Meanwhile over at Rotterdam International Film Festival, filmmaker Debbie Tucker Green's look at the life of a London family, SECOND COMING, with a sterling British cast including Idris Elba and Frederick Schmidt, won the Big Screen Award. And three women directors out of five, is certainly looking more promising for this year's crop of indie films.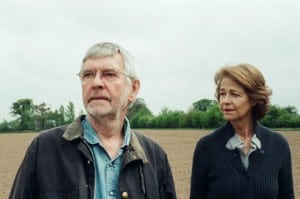 At BERLINALE, the major European festival held in February (5-15) each year, British filmmakers are set to fly the flag with 45 YEARS, a much-anticipated drama from Andrew Haigh (Weekend) and a starry cast of Charlotte Rampling and Tom Courtenay who play a married couple hit by tragedy when they discover a skeleton in the cupboard, in the shape of a past lover. The legendary character of Sherlock Holmes is brought to life when Ian Mckellen plays the 93-year-old detective, looking back over his sleuthing past, in a drama loosely adapted from the novel A Slight Trick of the Mind.
Helen Mirren will also be in Berlin with her new wartime drama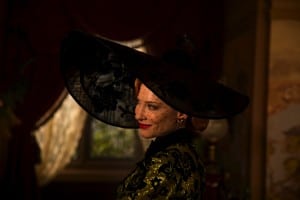 WOMAN IN GOLD. She plays a Jewish heiress embarking on a desperate search for a painting by Gustav Klimt. Directed by Simon Curtis, the drama also stars British veterans Jonathan Pryce and Charles Dance along with Ryan Reynolds. And last but not least, Berlinale will play out with Britbuster CINDERELLA 'out of competition'. Filmed in the English countryside of Buckinghamshire, this is Kenneth Branagh's new title for Disney and stars Brits, Derek Jacobi, Hayley Atwell, Helena Bonham Carter and Stellan Skarsgård.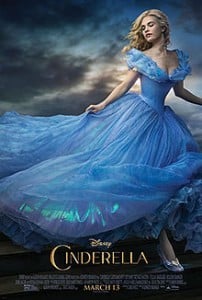 BERLINALE INTERNATIONAL FILM FESTIVAL 5- 15 FEBRUARY 2015 – for all our coverage follow the link Berlinale2015