The Berlin International Film Festival announced a line-up with a distinctly European arthouse flavour for its 71st online edition, taking place during an industry market event from 1-5 March 2021, later that its usual February slot.
Festival regulars Dominik Graf, Hong Sangsoo and Radu Jude will bring their films to Berlin this Spring, and they are joined by French director Celine Sciamma's latest feature Petite Maman, and newcomers from Georgia, Hungary, Iran and Mexico – as well as homegrown talent from Germany.
From June 9 to 20, 2021 the Berlinale will launch a "Summer Special" for the public with indoor and outdoor cinema screenings all over the German capital whose much awaited new airport will welcome guests flying in.
The competition also features the usual sidebar sections such as Berlinale Special and Berlinale Series, Encounters, Berlinale Shorts, Panorama, Forum & Forum Expanded, Generation, Perspektive Deutsches Kino. The Retrospective showcasing films of Mae West will screen during the summer edition.
GOLDEN BEAR COMPETITION 2021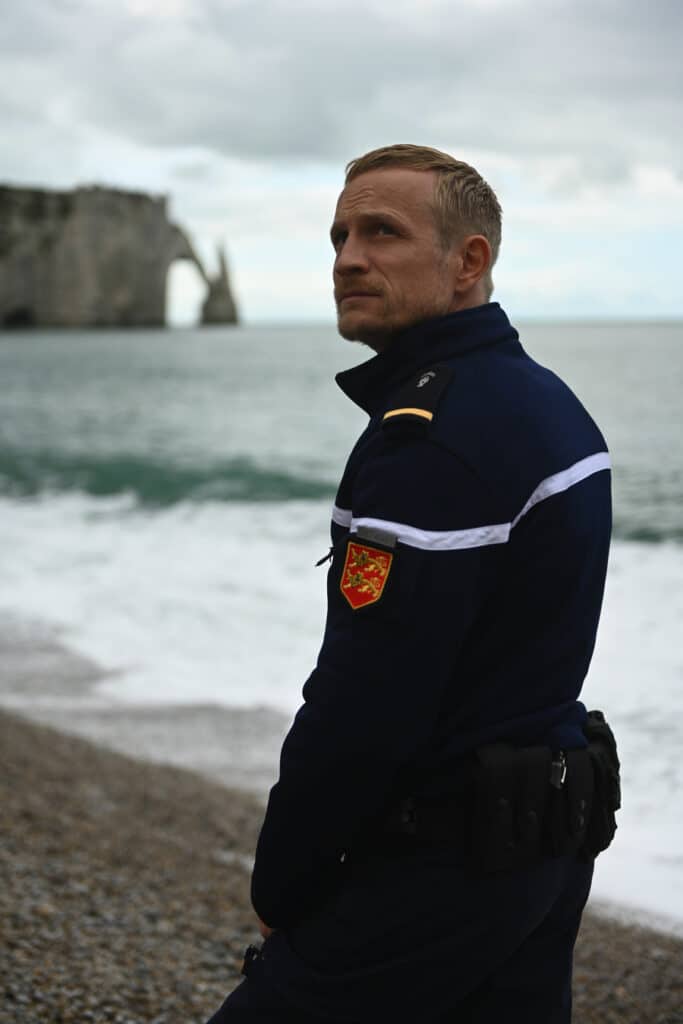 Albatros (Drift Away)
France
by Xavier Beauvois, with Jeremie Renier (pictured)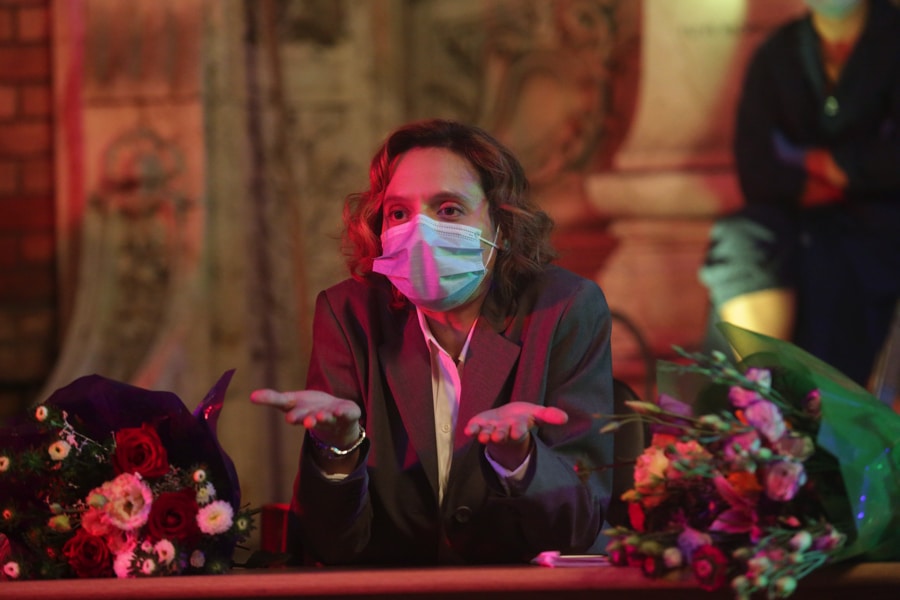 Bad Luck Banging or Loony Porn (Babardeală cu buclucsau porno balamuc) 
Romania/Luxemburg/Croatia/Czech Republic
by Radu Jude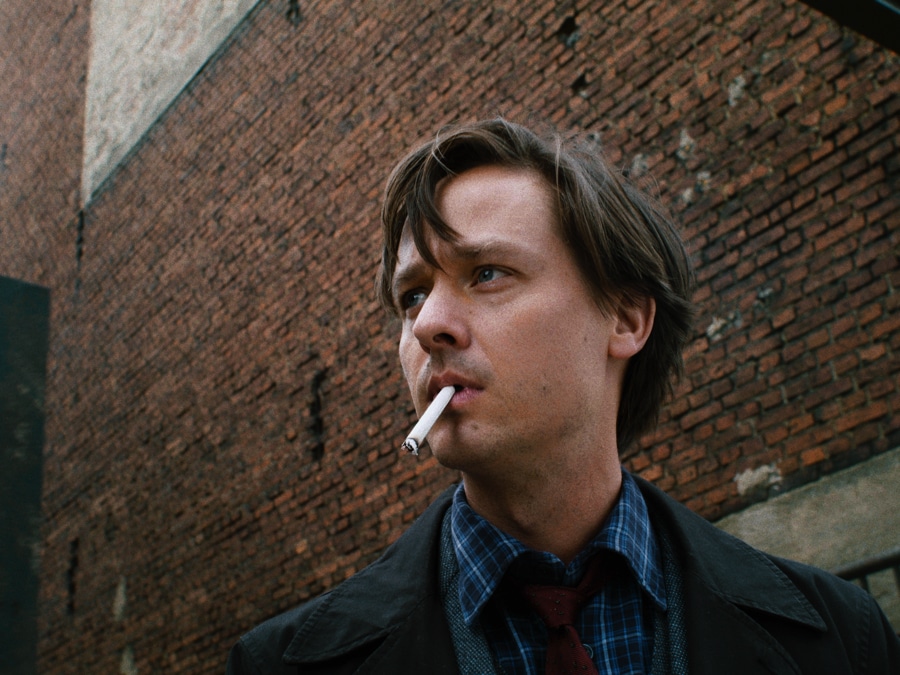 Fabian – Going to the Dogs (Fabian oder Der Gang vor die Hunde)
Germany
by Dominik Graf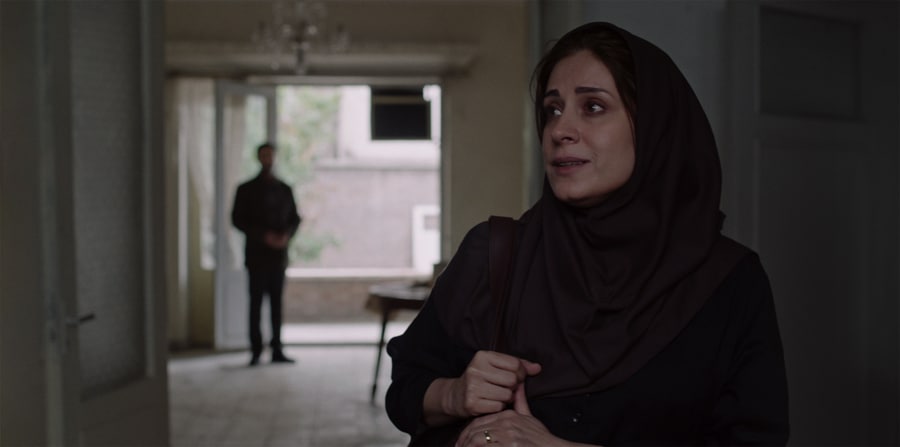 Ballad of a White Cow (Ghasideyeh gave sefid)
Iran/France
by Behtash Sanaeeha, Maryam Moghaddam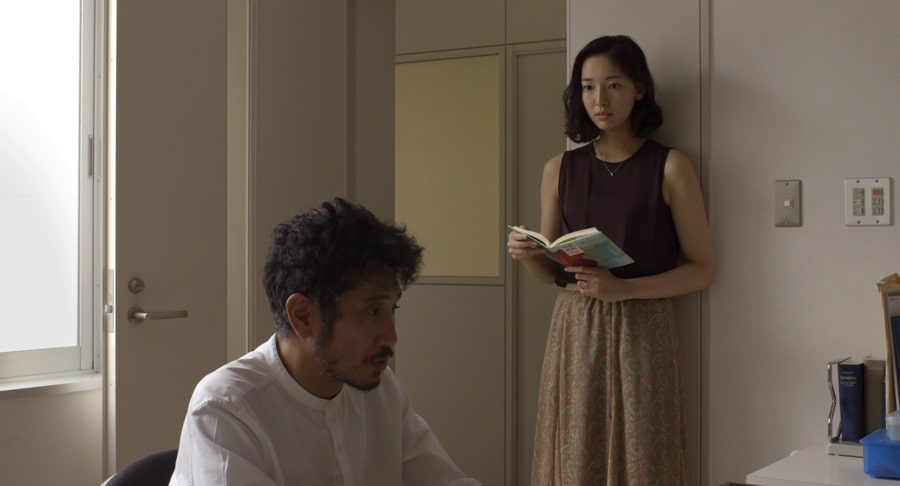 Wheel of Fortune and Fantasy (Guzen to sozo)
Japan
by Ryusuke Hamaguchi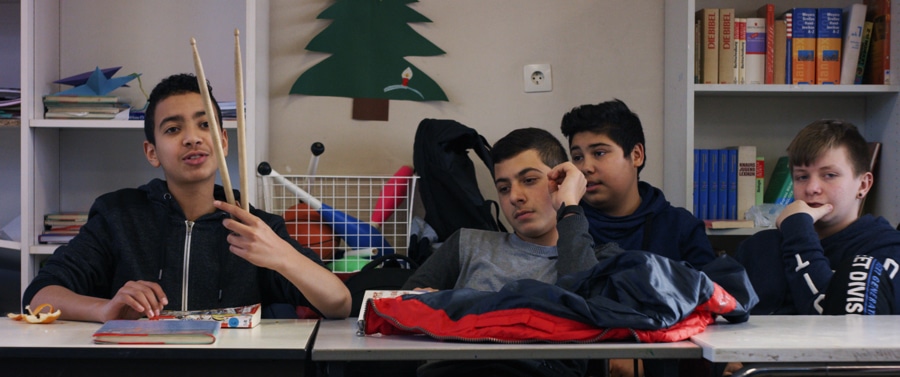 Mr Bachmann and His Class (Herr Bachmann und seine Klasse)
Germany
by Maria Speth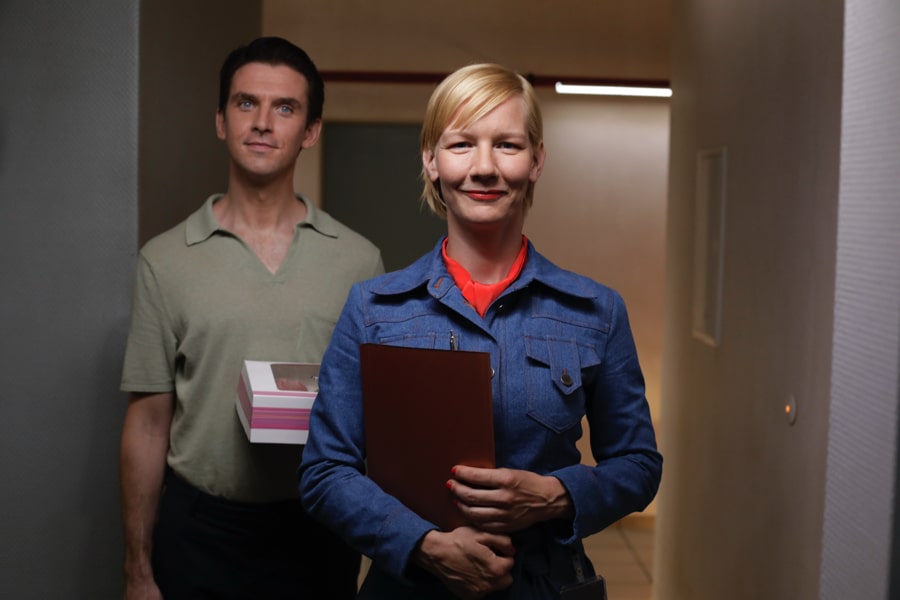 I'm Your Man (Ich bin dein Mensch)
Germany
by Maria Schrader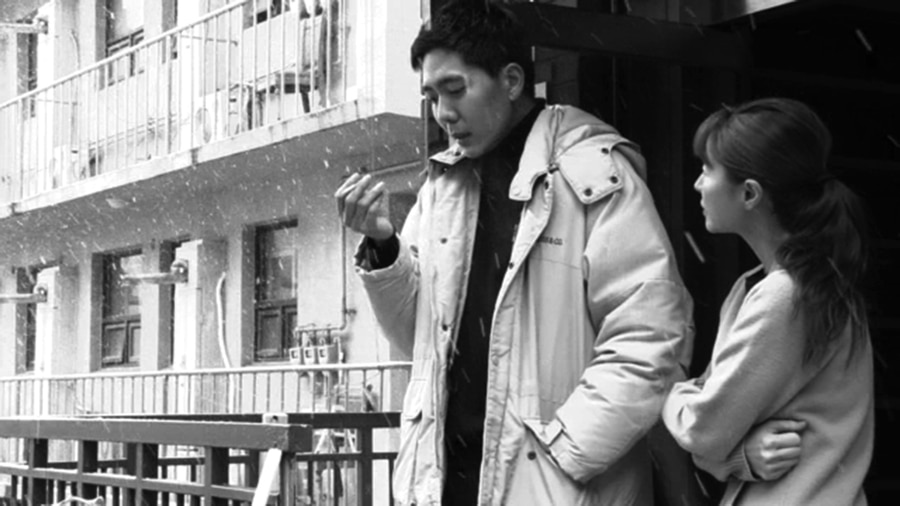 Introduction 
Republic of Korea
by Hong Sangsoo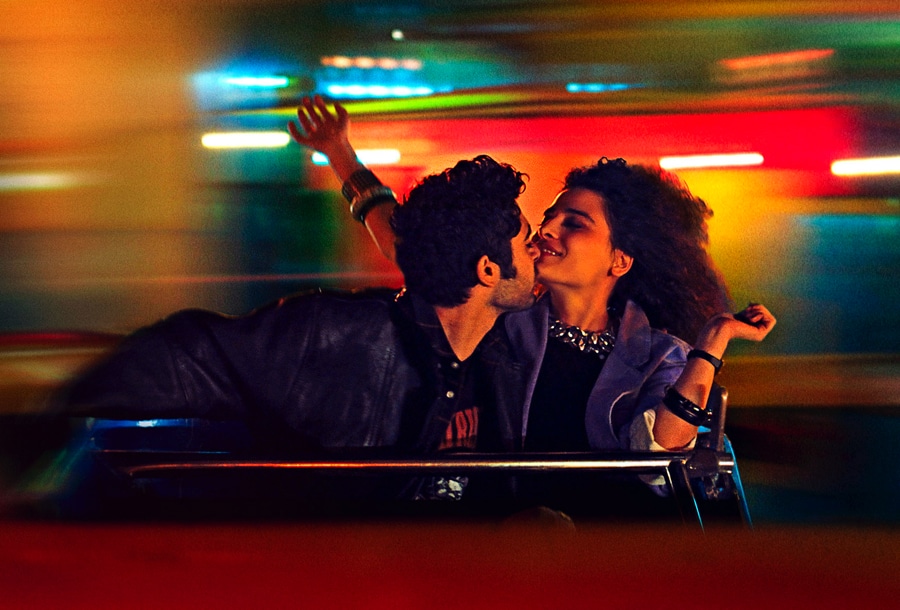 Memory Box
France/Lebanon/Canada/Qatar
by Joana Hadjithomas, Khalil Joreige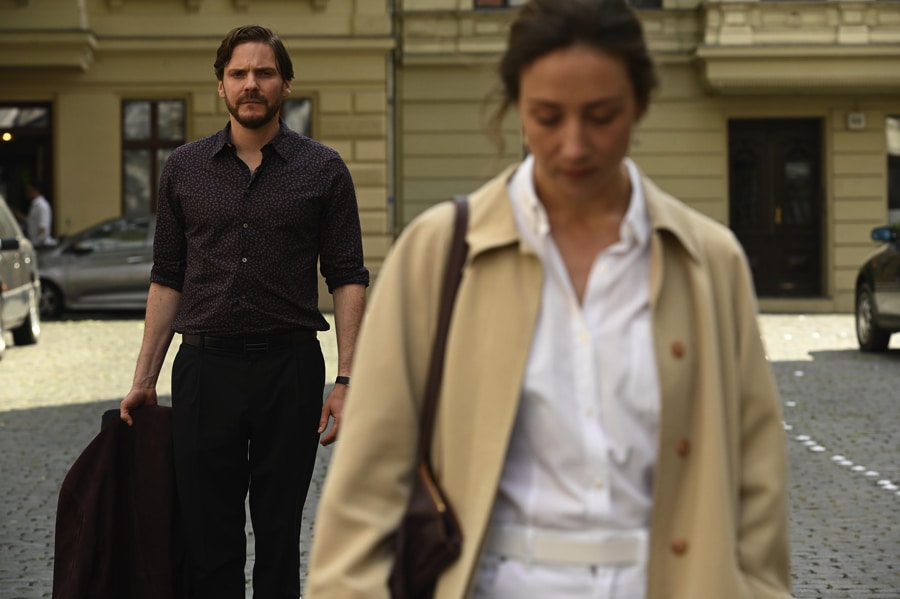 Next Door (Nebenan) 
Germany
by Daniel Brühl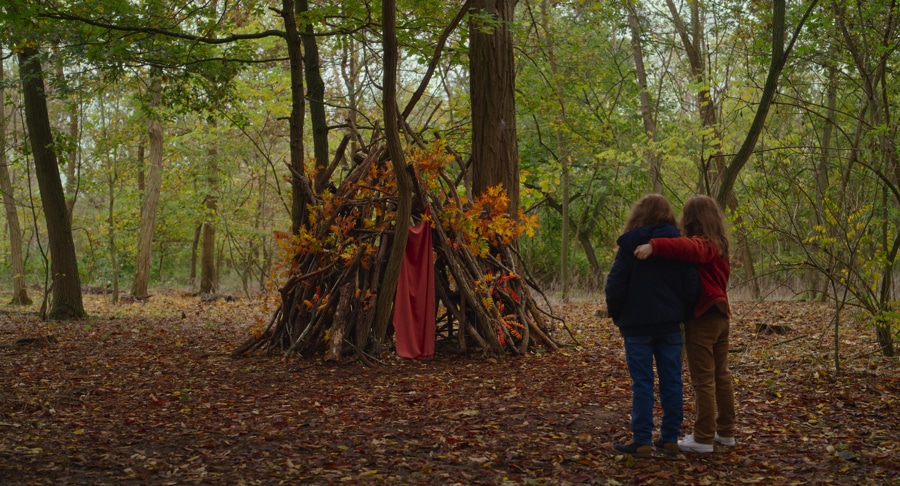 Petite Maman
France
by Céline Sciamma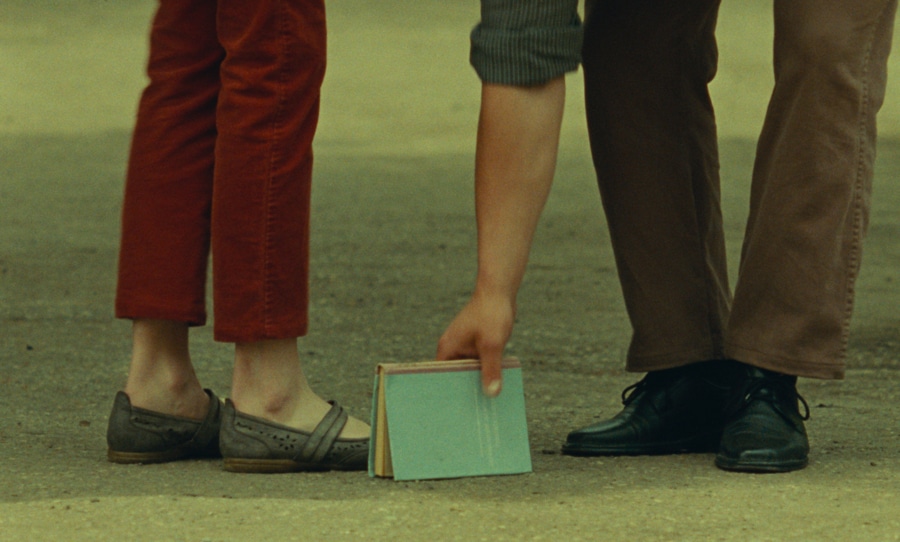 What Do We See When We Look at the Sky (Ras vkhedavt, rodesac cas vukurebt?)
Germany/Georgia
by Alexandre Koberidze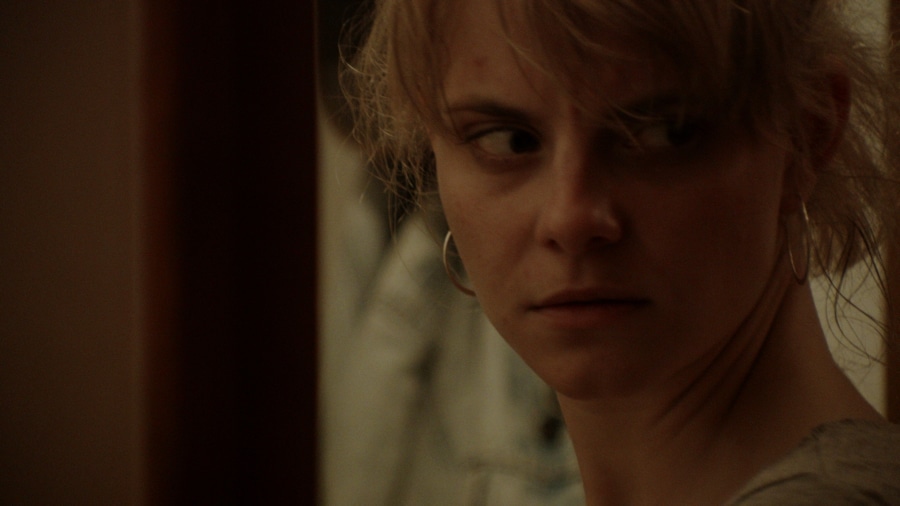 Forest – I See you Everywhere  (Rengeteg – mindenhol látla)
Hungary
by Bence Fliegauf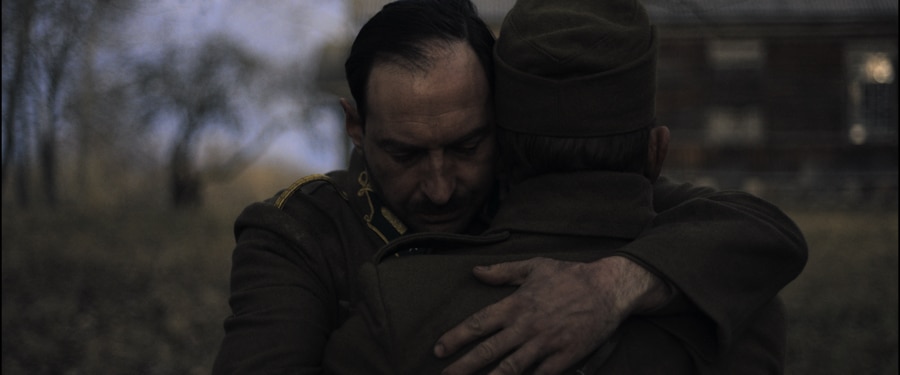 Natural Light (Természetes fény)
Hungary/Latvia/France/Germany
by Dénes Nagy

A Cop Movie (Una Película de Policías)
Mexico
by Alonso Ruizpalacios
BERLINALE | PART ONE 1-5 MARCH 2021