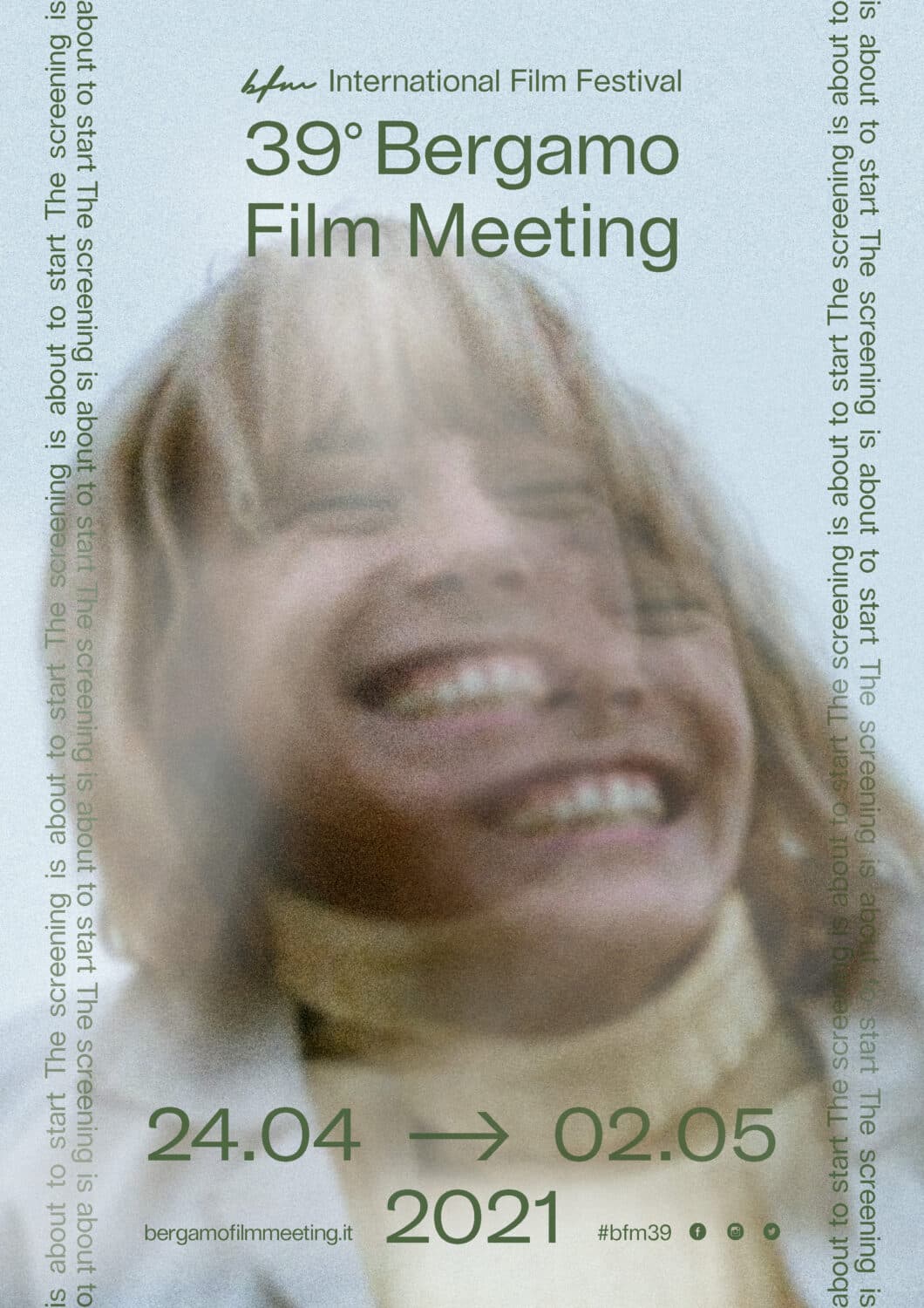 BERGAMO FILM MEETING is back for its 39th edition running from 24 April until 2 May in the alpine city in Lombardy, just north of Milan.
Mia Hansen-Løve (France) and João Nicolau (Portugal) are this year's focus of this year's Europe, Now!, showcasing a complete retrospective of their films – for the first time in Italy. dedicated to contemporary European filmmakers.
The Festival also includes a slew of recent competition winners and a retrospective dedicated Volker Schlöndorff, director, screenwriter, producer, actor and one of the most significant representatives of post-war German cinema; and Polish Great director, writer and artist Jerzy Skolimowski and Hungarian director and writer Marta Mészáros will honoured with a selection of their films. For animation lovers there is a section dedicated to the complete works of Polish animator Izabela Plucińska along with an array of previews. The complete schedule of the 39th edition will be announced in mid-April.
BERGAMO FILM MEETING | 24 APRIL – 2 MAY 2021