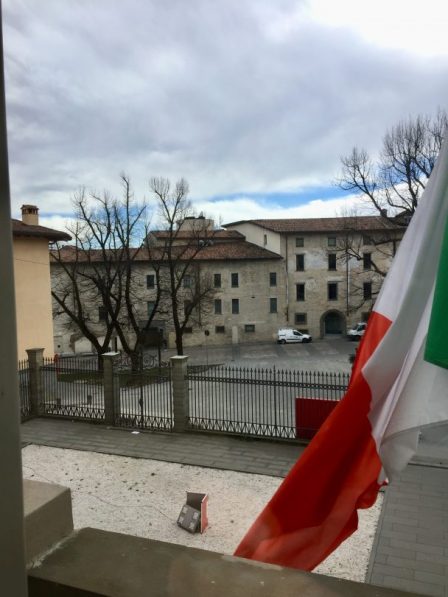 BERGAMO FILM MEETING is back for its 38th edition running from 7th March until Sunday 15th in the alpine region of Lombardy. 
This year the focus is on Europe with Europe, Now!.  João Nicolau (Portugal), Rúnar Rúnarsson (Iceland) and Danis Tanović (Bosnia and Herzegovina) will attend the jamboree showcasing a retrospective of their entire oeuvres. The three filmmakers are known for their ability to picture the turmoil of those who find themselves at the coalface of generational issues, or torn by the complexities of socio-political conflicts – and often with dark humour.
Boys & Girls. The best of Cilect Prize, showcases a selection of graduation films from the European film schools participating in the CILECT program, and by Europe, Now! Film Industry Meetings, a brand new and all-European industry section – scheduled on 13th and 14th March – intended as a Networking Platform for European festivals, markets, training programmes and those seeking funding in a more professional and international perspective.
Also up for grabs are 7 Italian premieres that will screen in the Competition-Exhibition section; 15 documentaries in the Close-Up section; a retrospective dedicated to Polish director, screenwriter and actor Jerzy Skolimowski, one of the world's most prominent and original figures in contemporary cinema; a tribute, accompanied by the exhibition Gwen, le livre de sable, to master animator Jean-François Laguionie; the passing of the torch between BFM and Bergamo Jazz; the Kino Club section, for young viewers; along with a diverse array of previews and events made possible thanks to the support of local cultural institutions and commercial entities. MT
BERGAMO FILM MEETING | 7 -15 MARCH 2020