Dir: Susan Stern | US Doc, 1998
Tall, lithe and perfectly formed with a swish of long blonde hair: the Barbie doll was the pinnacle of perfection for young girls in the 1960s. Hours were spent dressing her up in a variety of outfits with shoes that never stayed on, tiny handbags and even gloves. Barbie was a fully formed adult of 19, and later even had a boyfriend called Ken.
Susan Stern's brief but informative documentary Barbie Nation: An Unauthorized Tour dives deep into the story of this iconic plaything that was sexy and yet resolutely asexual in an era where women were still content to be mothers and wives. Back in the early 1960s there was never a mention of Barbie working or having career aspirations beyond being a secretary or a nurse.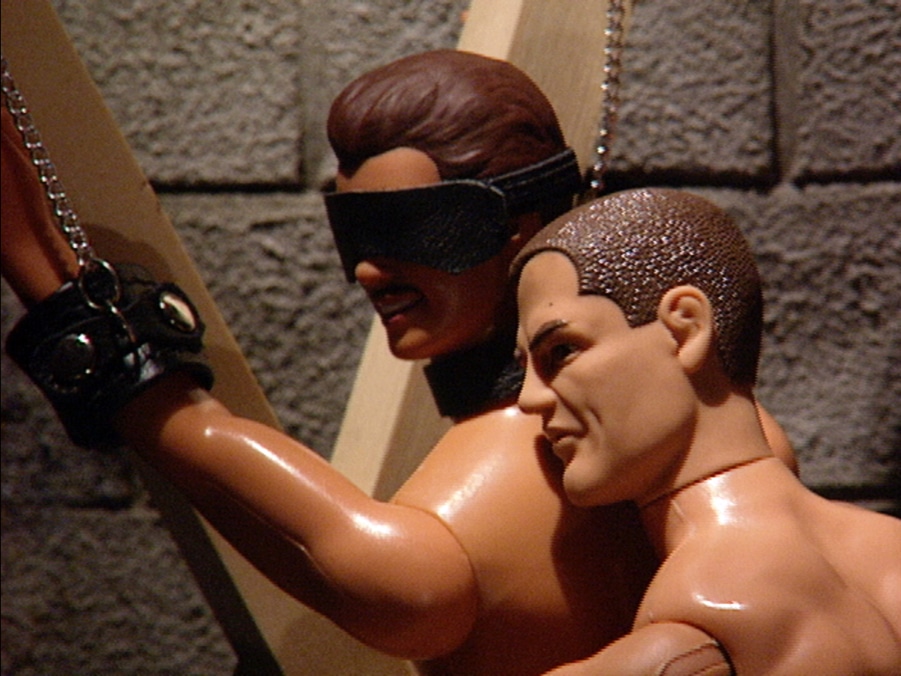 Ruth Handler was an ordinary Denver wife and mother when she spotted a gap in the market that would make her one of the richest enterpreneurs of the 20th century. Her little daughter played with dolls made out of paper and Ruth, ran a small furniture business called Mattel with her husband Elliot, and his partner Matt Matson (Matt+El).
In a brilliant marketing stroke, the entrepreneurial Jewish housewife then had the idea to extend their range of furniture and picture frames to include dollhouses, and then came across the German' Bild Lill Doll', created by Reinhard Beuthein years earlier. The doll was based on a gold-digging comic strip sex symbol but Handler refashioned the mannequin transforming it into Barbie in 1959.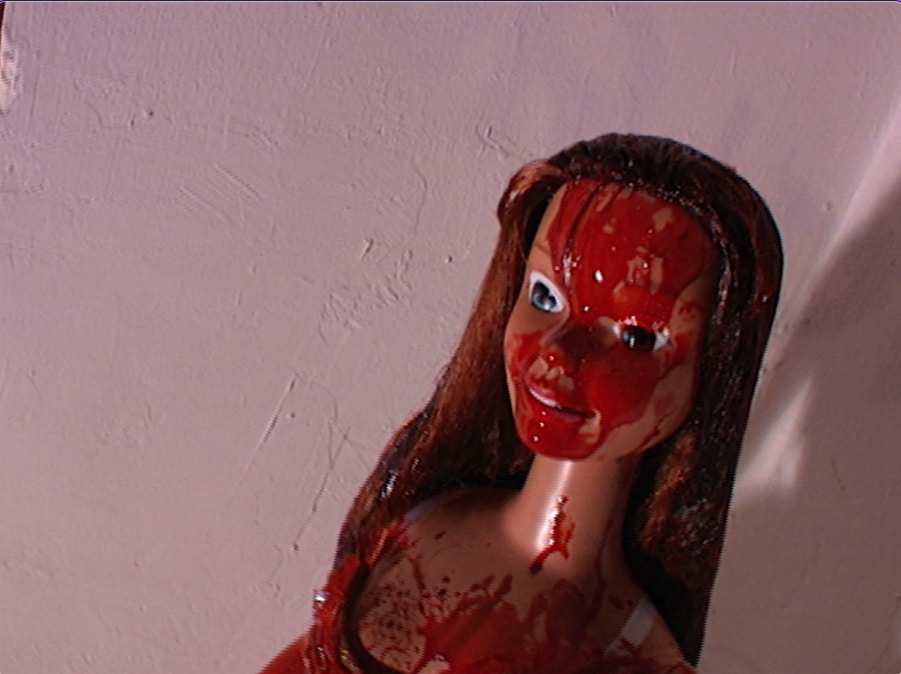 Barbie was the first adult doll on the market in the 1950s. In archive footage, Handler explains her reasons for creating an adult doll that could help girls deal with the physical changes as they went through puberty. The adult doll had breasts (but no nipples!) and was not popular with parents, but the went down a storm with their kids after Mattel devised a clever TV marketing campaign. Girls had great fun dressing the Barbie dolls, and buying different outfits each week with their pocket money. Back in the day, I remember the sheer excitement of discovering, while staying with my cousin, that Brierley's in Peterborough were selling Barbie outfits at discount prices. We bought the whole range. Even nowadays two Barbies are sold every second somewhere in the world.
The film then explores Barbie's evolvement as the doll was produced in a variety of different guises: there was a black Barbie, named Christie that could say: "Hello I'm Christie, let's go shopping with Barbie" – simple words perpetuating the safe but stock idea that Sixties women were pliant emptied-headed females happy to stay in the background. Nowadays things have become more avantgarde: there is even a blood-soaked 'Carrie Barbie' and a 'Frida Kahlo' wheel-chair user. The Barbie 'Fashionistas line' is now available in seven skin tones, 22 eye colours and 24 hairstyles.
Naturally Barbie couldn't stay 'innocent' forever. A more sinister undertone comes from two women who gave their dolls a dominatrix spin with appropriate leather accoutrements. Stern interweaves her doc with footage from original Barbie ads; a Philadelphia TV news story with the startling headline, "Is deep frying a Barbie part of a Satanic ritual?". And this negative aspect is echoed in Handler's own life: She was later convicted of false accounting that saw her and Elliot forced out of running the business they had started. Breast cancer followed but her indomitable entrepreneurial sprit survived when she came up with a new business called Nearly Me, the first to produce customised breast prostheses on the general market. There's no keeping a good woman down!. MT
25th ANNIVERSARY DIRECTOR'S CUT | Available on demand from 27 June 2023