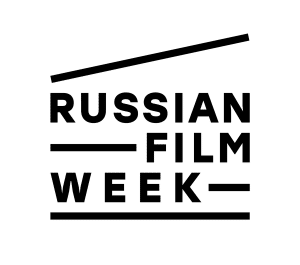 Dir: Anatoly Vasilyev | Doc | Russia | 167′
"I am alone like a tree that grows inside another tree". 
Celebrated theatre director Anatoly Vasilyev's sensitive but unsettling documentary really sums up the silent plight of man's most vital but often unappreciated beast of burden. Dogs are loved as our working companions and pets, and even cuddled by the fireside. Yet at the end of their day of duty the humble donkey is tied up and left alone. This gentle often stubborn creature is surely the unsung hero of man's rural existence, toiling tirelessly from the time of Greek mythology and Jesus Christ to the modern day, tolerating the grimmest conditions and finally even lending its name to a derogatory adjective: asinine.
Shot in Italy and featuring fifteen named donkeys, ASINO is a melancholy but unsentimental celebration of this subjugated helper's gruelling existence. Told in 8 chapters, entitled novellas, – each 20 minutes long, it melds documentary form with lowkey allegory and is scored by Giovanni Sollima's evocative occasional music that often signals sadness or doom.
The first novella is a quiet monochrome observation of the animals at rest in their individual stables in an Italian farm. The second takes on a Bacchus-like twist moving to the glorious summer vineyards of Italy, as a young boy crowned in flowers adds a poetic feel to proceedings, with inter titles from literary sources. In a stunning black and white third novella, a donkey shows his stubbornness and reticence about going to work in a chalk mine. The fourth regales us with the donkey 'Palio' a race that's far more eventful than its Florentine equivalent, due to the donkeys' mischievousness at competing often refusing to reach the finishing line, unlike their obedient cousin the horse. The fifth focuses on a garlanded donkey seemingly left to its own devices to wander freely grazing in a deserted part of the town. The penultimate chapter sees a reluctant donkey acknowledging its fate with dignity after initially putting up a fight. The camera focuses on the deep well of pitiful acceptance in the beast's defeated eye as it looks out dejectedly from its concrete pen. This is a simply drawn sequence that speaks volumes and will  move you to tears if you care about animal welfare. Worthwhile but painfully slow-burning at times, this thoughtful exploration of the donkey's role in Western culture is a meditative and meaningful addition to the animal film archive. MT
SCREENING DURING RUSSIAN FILM WEEK | 25 November – 2 December 2018