Director/Script:  Michel Franco
Producers:  Michel Franco, Marco Polo Constandse, Elias Menasse, Fernando Rovzar
Cast: Tessa Ia, Tamara Yazbek, Hernan Mendoza, Gonzalo Vega Sisto, Francisco Rueda, Paloma Cervantes, Juan Carlos Berruecos, Diego Canale
Mexico/France     99mins    Drama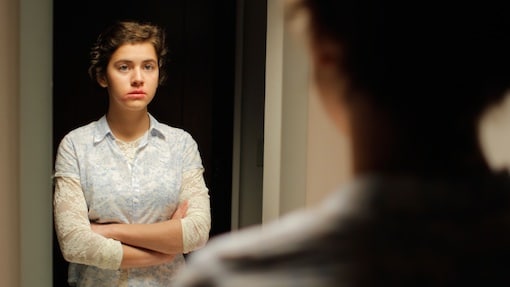 Winner in the Un Certain Regard section of Cannes this year, Franco's second feature film is a slow burner, but certainly packs a punch. Tackling similar themes to his first feature, Daniel And Ana, although very different, Franco has an unflinching and economical methodology of storytelling, which goes on to add great weight and authenticity to his films.
The central performances from Tessa Ia and Hernan Mendoza are excellent. There is a slow build up throughout the film where you may be left guessing as to what exactly the film is about; I hope you manage to dodge any reviews that give away too much of the plot. Make no mistake, this is a dark tale concerning the less attractive side of human nature, but it is delivered with such economy, truth and commitment from cast and creative alike, that it's easy to understand why it beat off the competition at Cannes.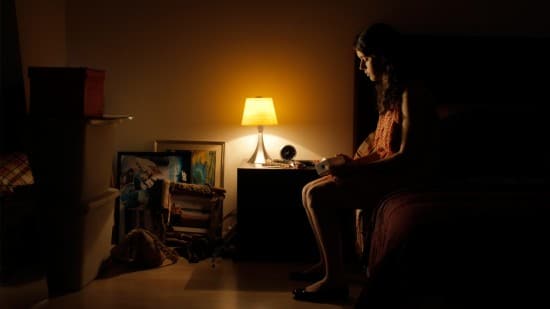 There is something reminiscent of Michael Haneke in the manner of Franco's storytelling. An austerity and an attrition, which is definitely attractive to an arthouse audience tired of Hollywood wool and blurred edges. It is one of those films that is incredibly difficult and yet increasingly compelling to watch.
The characters are very finely considered and depicted with great confidence by both filmmaker and cast. The ensemble work is impeccable throughout and I believe this is some auteur at work.  Nit-pickers may point to a stretching of belief that the story would unfold quite as it does, as extremely as it does,  but I remain a believer. Worse stories have been thrown up in the news. Hopefully this film gets an airing beyond the festival circuit in this country. AT