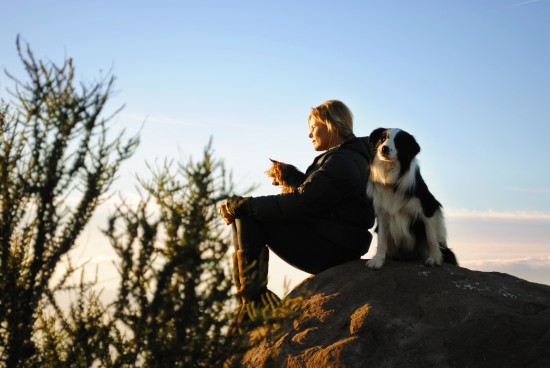 In 2011 Robert Redford decided his indie SUNDANCE FILM FESTIVAL US should go East so here we go for another year, at 02 Arena London, Greenwich, London. It's worth the hike from central London to see a terrific slew of indie dramas and documentaries that have only just premiered in snowbound, sunnny Utah in January 2013. This year the focus is on exploring the interplay between independent film and music.
SUNDANCE LONDON 2013 will screen 18 features and a new Britflic spotlight at its Greenwich base, along with music, Q&As and other exciting events to keep you amused over a long spring weekend
Here is our review of what to go for: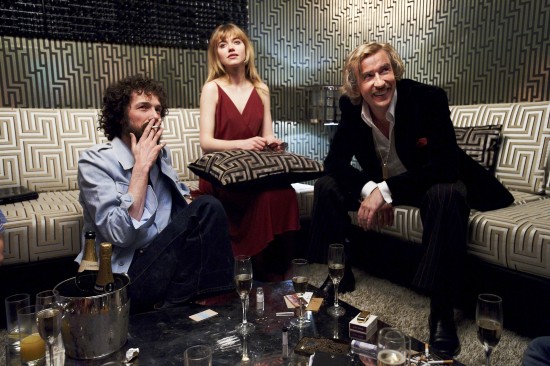 THE LOOK OF LOVE **** Michael Winterbottom makes a film a year: some good, some not so good. He's hit the jackpot this time with a raunchy, upbeat trip down memory lane sixties-style. A dazzlingly entertaining biopic of porn king Paul Raymond, played magnificently here by Steve Coogan and headlining this year's festival. Tamsin's Egerton's legs are to die for and unrivalled anywhere on stage or screen.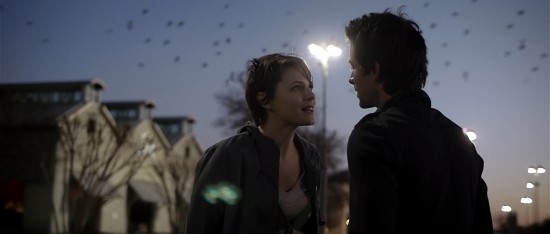 UPSTREAM COLOUR: **** Shane Carruth's intriguing second feature since his hit, Primer, first delighted audiences nearly ten years ago.  Upstream was the talk of the town at Berlinale in February and set to be one of the gems of this year's festival.
BLACKFISH, a documentary about the killer whale Tilkum has a eco-friendly premise and asks the question: should killer whales ever be kept in captivity?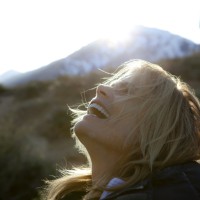 RUNNING FROM CRAZY:showcases the good and bad of being part of the legendary Hemingway clan. Brought to us by the Oscar-winning director Barbara Kopple.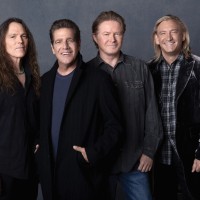 HISTORY OF THE EAGLES PART ONE: Fans will be excited to have a documentary dedicated to this much-loved band that made the best selling album of all time.  Alison Ellwood puts together archival footage and recent interviews with the stars who are still talking..just!  Promises to be an interesting story even for non-fans interested in the life and times of a rock band in the seventies and eighties.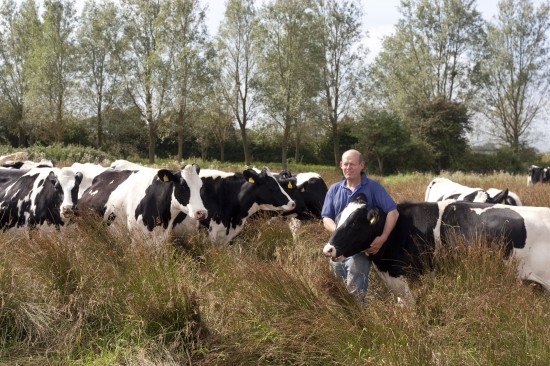 THE MOO MAN: Have you ever wondered how the poor dairy farmers struggle on against the leviathans of mass market food retail ? Here's a chance to find out how Sussex farmer Steve Hook upped the ante in Andy Heathcote's delightful documentary. 4*
In the worthy corner is BLOOD BROTHERS, a doco that tells the true story of Rocky Braat who went to India on hols and ended up working with HIV-infected children. (Grand Jury Prize Sundance US 2013).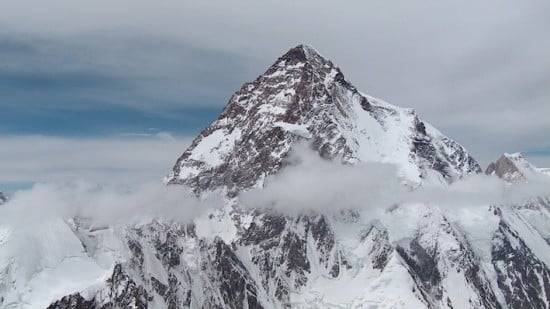 THE SUMMIT****: Everest is a walk in the park compared to the dangers of climbing K2. Nick Ryan's skilful documentary pieces together the events surrounding one mission to the mighty mountain. More people die on the descent of K2 than conquer this treacherous snowy peak.  Winner of the Editing Award: US Documentary at Sundance 2013.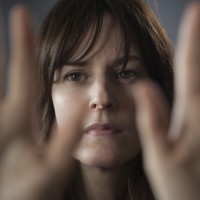 TOUCHY FEELY: ** Massage is a growth industry but what happens if you suddenly lose your desire to touch? A comedy from Humpday director Lynn Shelton and starring the watchable Rosemarie de Witt (Your Sister's Sister) Has some great performances, particularly from Ellen Page but the uneven pace makes it a turgid affair.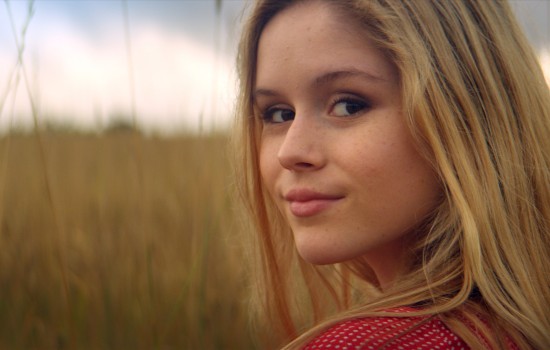 THE KINGS OF SUMMER: Did you ever leave home as a teenager to spend some time with your friends?  This rites-of-passage teenage bonding drama has some hilarious moments and shows what can happen when things don't work out exactly according to plan. 3***
EMANUEL AND THE TRUTH ABOUT FISHES: Kaya Scoledario and Jessica Biel star in a surreal comedy about childhood, motherhood and loss.  Freshly told by Italian director, Francesca Gregorini.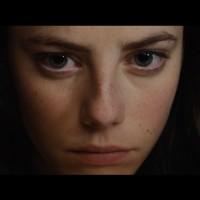 IN FEAR:  TV director Jeremy Lovering's Britflic thriller about fear of the unknown for a couple on a creepy car journey in the depths of the English countryside.
IN A WORLD…: American TV star Lake Bell's buzzworthy rom-com in which she also stars as a voiceover artist with a gift of the gab where accents are concerned.
PEACHES DOES HERSELF: 3*** Self-styled Canadian, Berlin-based electronic musician Peaches will headline as herself live at INDIGO2 In an outlandish show were she struts her stuff wearing a shredded penis and falls for the ultimate lady boy. She will also present the film PEACHES DOES HERSELF. MT
THE SUNDANCE LONDON FILM FESTIVAL RUNS AT THE O2 ARENA FROM 25-28 APRIL 2013.  TICKETS ARE NOW ON SALE AT SUNDANCE-LONDON